Frequently Asked Questions
What you need to know about us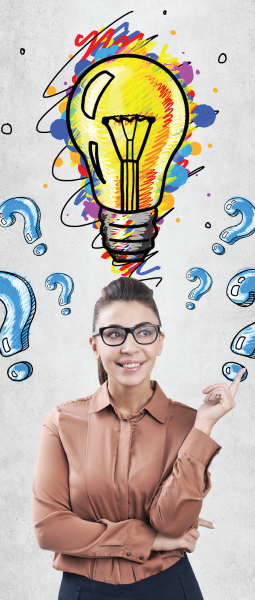 What are your working hours?
House of content works 24/7, including weekends, public holidays, and New Year's Eve itself.
How do you maintain consistency in quality and terminology?
Do you use machine translation or Google translate with post-editing?
How long does it take you to produce content or translate a press release?
How much extra do you charge for rush tasks?
Do you offer retainer agreements?
Do you translate to and from other languages?
Do you produce content in languages other than Arabic and English?
Do you outsource translation or content creation?
Do you charge for editing rounds?
Do you offer legal translation with legal attestation?
What training services do you offer?