Tailored services for PR agencies and marketing departments
House of Content has tailored its business model to suit virtually every type of clients, but this becomes more true when it comes to PR Agencies, as evident by a large number of agencies entrusting HOC with their content.
High Efficiency
HOC's fast delivery coupled with highly creative copy-writing and consistent quality is perfectly suited for the fast-paced client dependent PR industry. What is even more convenient is that House of Content offers its signature one-of-the-kind two hours PRL turnaround at absolutely no additional charge.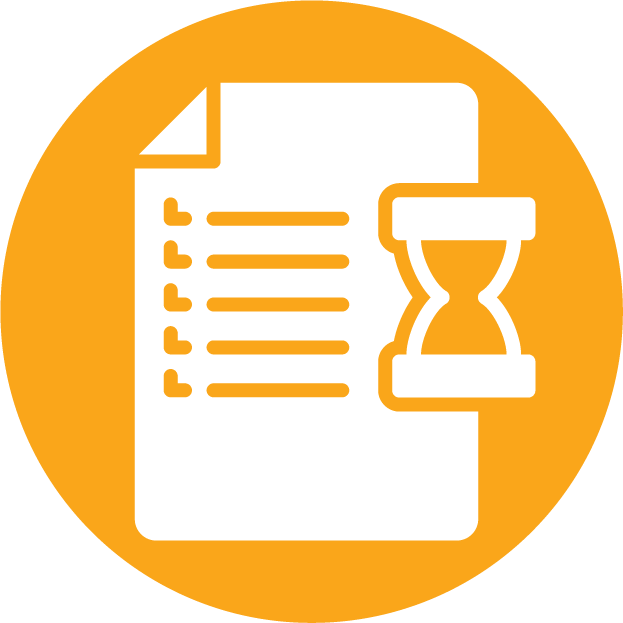 Long history
Since its establishment in 2013, House of Content has offered Arabic content and translation to over 1115 local, regional, and international brands in fashion, lifestyle, hospitality, technology, aviation, travel, finance, business, and every other domain, via leading PR agencies in the GCC region.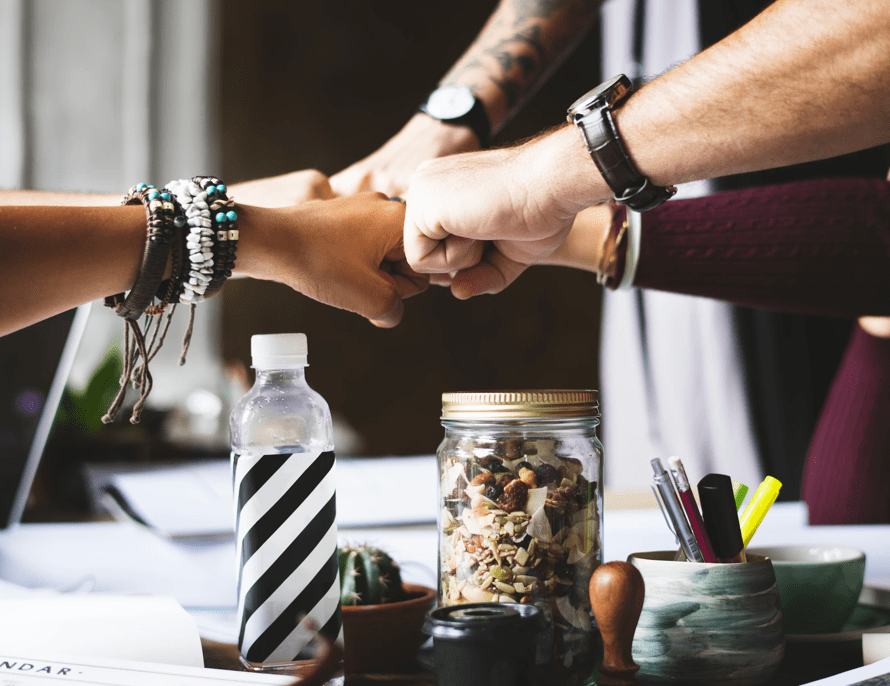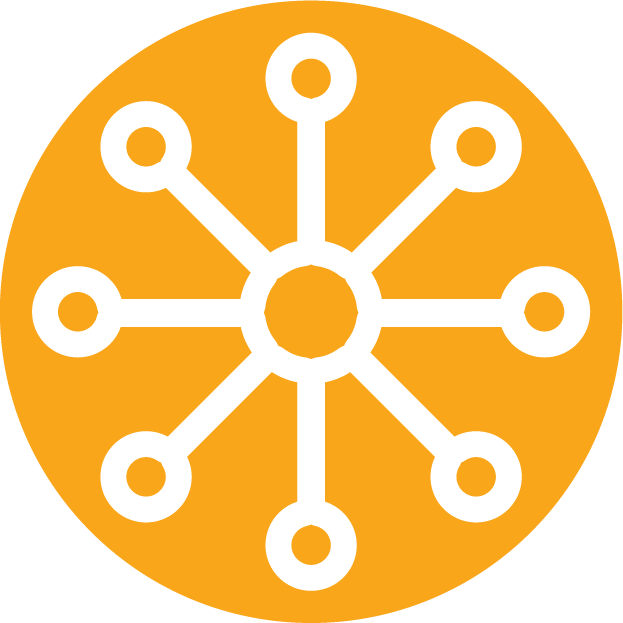 Variety of domains
House of Content has specialized highly experienced teams in every content domain and across all platforms.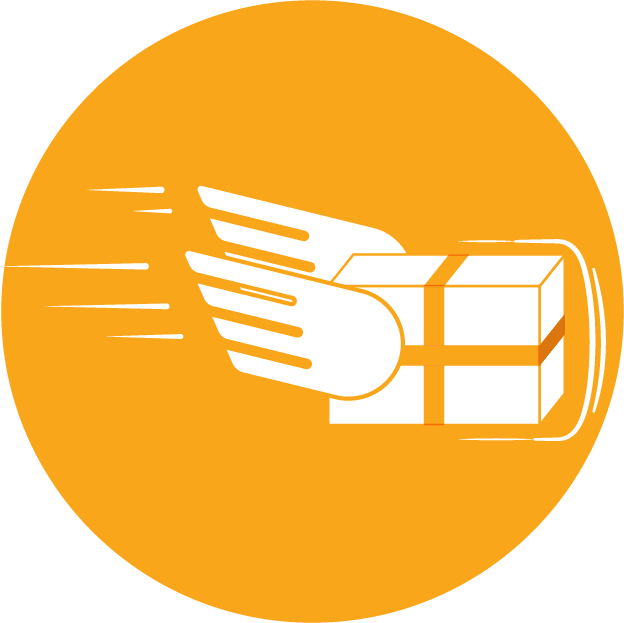 Fast delivery
Content and translation turnaround in two hours when needed, at no additional charge.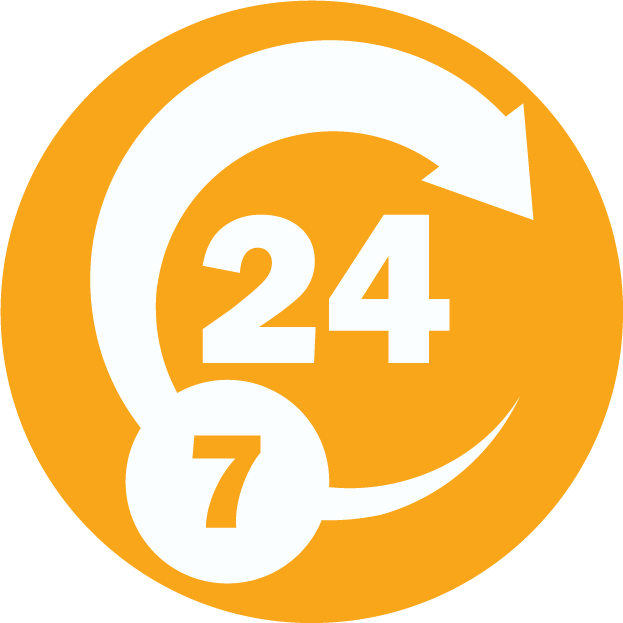 Always on
Office hours and beyond, weekdays or weekends, holidays or even new year's eve itself, we are always here to support.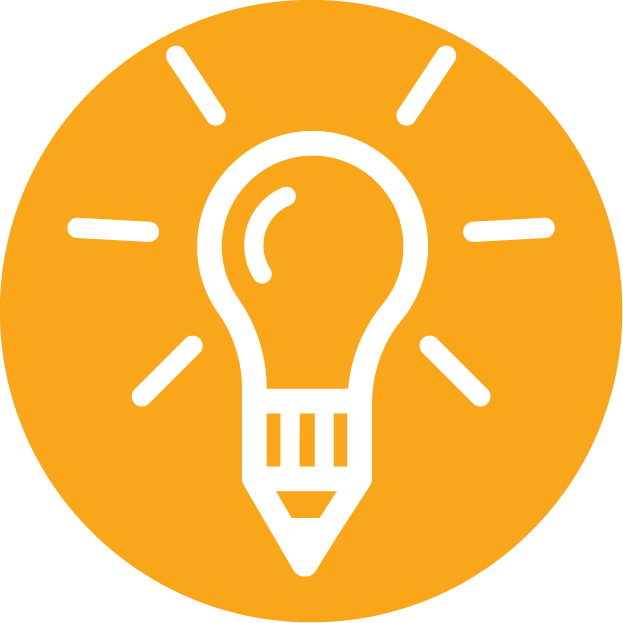 High Creativity
Highly creative copywriters, content creators, and translators to polish your content and assure your releases are picked up by leading media outlets.
Powering the GCC's most respected PR agencies